5 TIPS CREATIVE WITH STRETCH FILM YOU DO NOT PROBABLY YOU KNOW
1. Keep bananas always fresh with stretch films
- Banana is one of the hardest fruits to preserve, even if stored in a refrigerator, but it can be as long as 2 days. If you want to keep bananas fresh in the fridge, stretch films will be the best solution. You only need to take a small sample of the stretch film and wrap around the banana after leave in the cooler, the will be kept to be up to 5. day.
- Since banana stalk is the birthplace of ethylene, this gas will make the banana ripen faster, so when we wrap the banana stem, ethylene gas will be retained by the stretch films, unable to come in contact with the banana stem, It will prolong the banana ripening time, helping to preserve the fruit longer.
- In addition, you can leave the whole banana and wrapped, however, to achieved high efficiency you should wrap each individual fruit.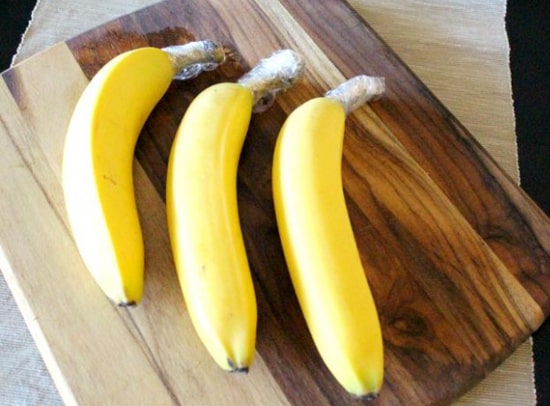 2. Application of pe film in fresh flower preservation
- To keep flowers always fresh when you have to bring far away, you should use pe film and wet paper towel to wrap around the stem, this thing will keep your flowers longer.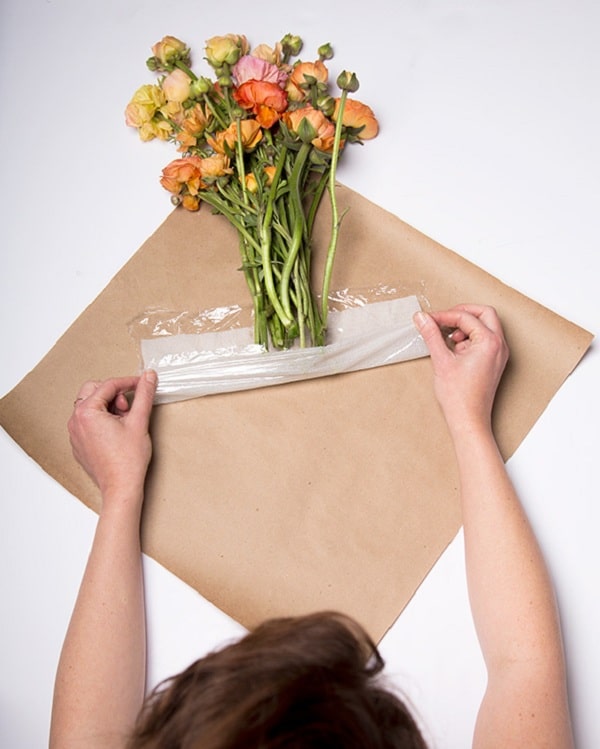 3. Keep paint box and roller dry from pe film
- Imagine that you are painting something and you have to stop to do something else. You return a
fter finishing work but now the paint box was dry hard
How to deal with this situation?
- Really simple!!! You only need to use a pe film and cover the mouth of paint box
,
stretch films
will prevent water in the paint evaporate, avoiding clotting conditions and protecting the paint from external factors such as water, air, dirt.
4. Protect furniture with stretch film
- With good adhesion (up to 350%), elasticity, waterproof, not conductive, stretch film acts as a "protective coat" the product from dirt, before the impact of weather factors, preventing the oxidation, rust. Especially, pe stretch film membrane will be a powerful assistant for you in process moving.
- In addition, you can also use pe film (film chit) to cover the sharp corners in order to avoid injury or keep items (fridge, sink) always clean like new and easy to clean.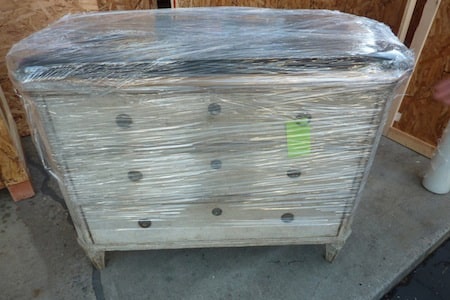 5. Use stretch film to cover the aperture
- Your room has too many small slit . You are being need to use the air conditioner or outdoor air cold and you need to cover the gap in the room to keep temperature in the room is always warm.
How to preservate personal items when traveling with pe film?
How to arrange personal items (shampoo, silkworm, perfume) in the suitcase in order to not spill out? A thousand questions like that but we just need one answer for that.
- Really simple, you just need remove the lid for a piece of film pe over and then cover the lid again. You can rest assured to travel comfortablely!!!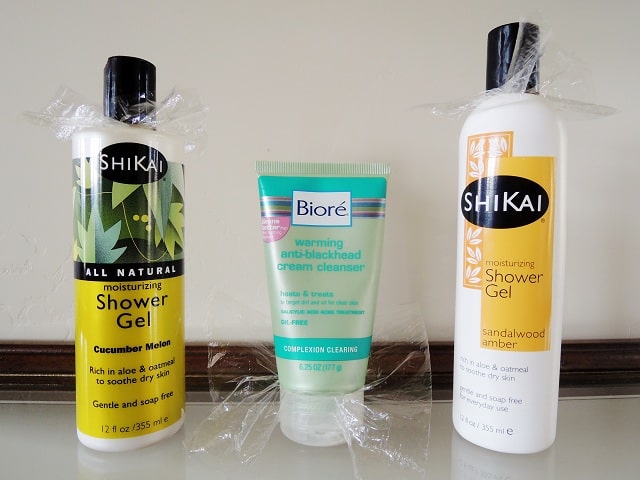 >>>In order to know more about PE stretch film and disposable spa liners, Customers should call to hotline:
0981818859
of the company or email to
info@hoaphongpack.com.vn
to get more information and the cost of products.