What is PE Stretch film?
 - PE (Polyethylene) is the name of a thermoplastic resin - an organic compound made of ethylene groups linked together by hydrogen bonds.
 - PE Stresch Film, also known as nylon film, is a type of film produced from original PE plastic particles by melting them at the right temperature in the extruder and then putting them into molds and cooling; used to wrap goods and foods to protect them from harmful agents from outside.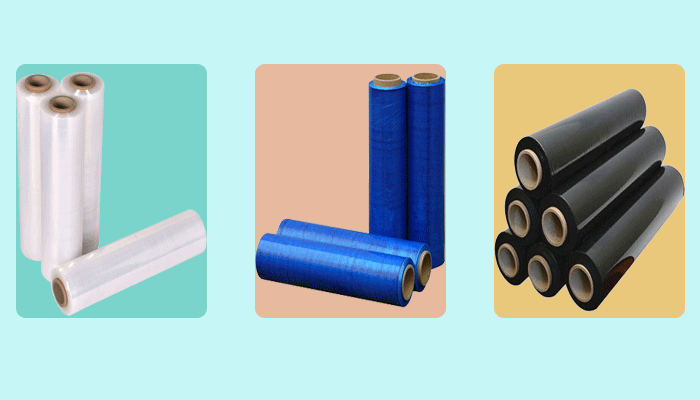 - In the family, PE film is used to wrap food to protect food from flies and mosquitoes, and to preserve food longer. Sometimes used to cover rain, wind, used to wrap clothes, cooking ...
 - In industry, they are used to wrap goods, wrap pallets of goods ... to protect them from bumps, rubbish, moldy ... when moving or avoiding dust, even taking away used as product packaging.
 - In agriculture, they are often used to wrap agricultural products or cover soil to avoid pests, mold, weeds, or used as greenhouses ...
 - In fisheries, people use them to preserve frozen seafood, lining the pond ...
 - Besides, PE film is also applied creatively in many other areas: aesthetic, handmade, painting, fashion design, waterproofing ...
    Hopefully, through this article, you will have a more specific view on pe film - the type of film is gradually dominating this market.