Packing Product In 10 Minutes With

Stretch Films
Wrapped PE film with compact design, medium-sized hand-held, and simple to use, has helped packaging products become quicker, easier than anyone can use.
Stretch Film
When products are put on a pallet for shipping, stretch film is wrapped around the load to provide stability. As the name suggests, stretch film is stretched 200-300% which is either applied by hand or by a machine. The assets of stretch film cause it to try and return to its original size, which results in a tight and secure load for shipping. Stretch film also provides some protection from moisture and dust, can be a prevention of theft and improves the stability of the load for internal handling. Stretch film is made of polyethylene plastic, and there are numerous types out there on the market.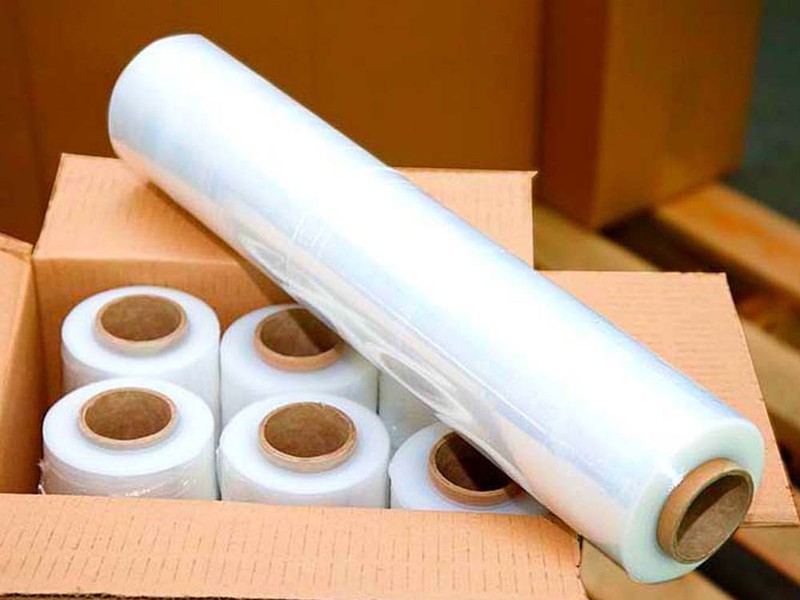 The advantages of stretch films:
Protective – It is secure and protects products from dust and moisture and can also protect from the sun with UV film options.
Cost Effective – Stretch wrap is less expensive than other types of pallet wrapping
Adaptable – Stretch wrap has a variety of films to suit each application, and it is even appropriate for different types of surfaces.
Other Articles: