5 Different Ways Of Using Stretch Film
Stretch film or max film as it is sometimes known is used for different purposes because it is sturdy, versatile and puncture resistant. Here are some common uses for the product.
1. PACKAGING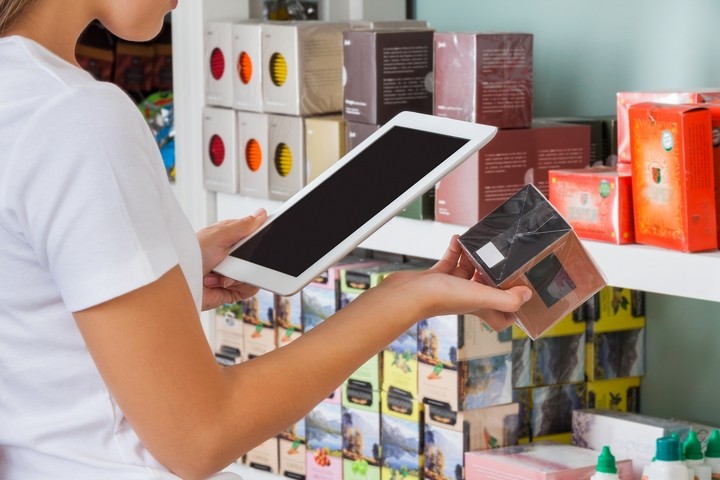 This is one of the main and most obvious uses of stretch wrap. It can be used for packaging both household and commercial items. There's nothing that a stretch wrap cannot package. This item is best used if you have a lot of things that you need to bundle together. Goods wrapped in stretch wrap do not move. This makes it useful for packaging sensitive material such as glass that is fragile. Stretch wrap is the best quality because it is sturdy and puncture resistant. The material is flexible, and as technology continues changing, its uses expand. If you are using this wrap to package large and heavy materials, then you will need several people to make sure the job is done tight and right.
2. INDUSTRIAL USE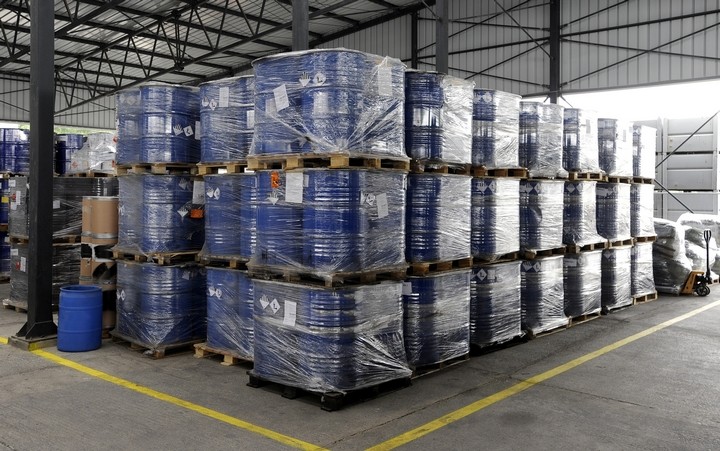 There's no greater use for max film wrap than in industries. The material can be wrapped around a boat, a pallet and other large items to protect them during transportation. Pallet wrapping is one of its common uses. Max film for industrial purposes is specially designed to fit the heavy duty purpose. For the more sensitive and heavy items, several layers of max film will do the job effectively.
3. PROTECTION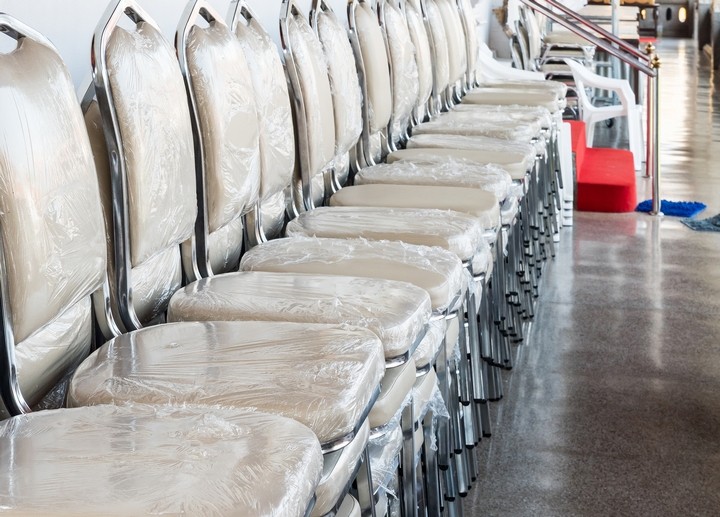 Stretch wrap is made of a thin polyethylene material. It is used to protect items from wear and tear. The wrap comes in varying degrees of thickness to facilitate different purposes. For heavy and fragile materials, thicker wraps are best. One property of wraps is that they can really stretch out, and so it doesn't matter the size of the item you want to protect. When a fire or a natural disaster strikes and buildings need to be cordoned off from the public, then this material comes in handy.
Other Articles: